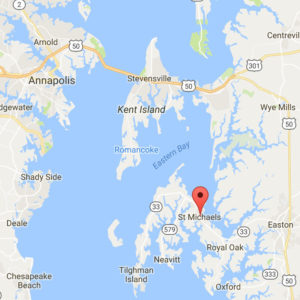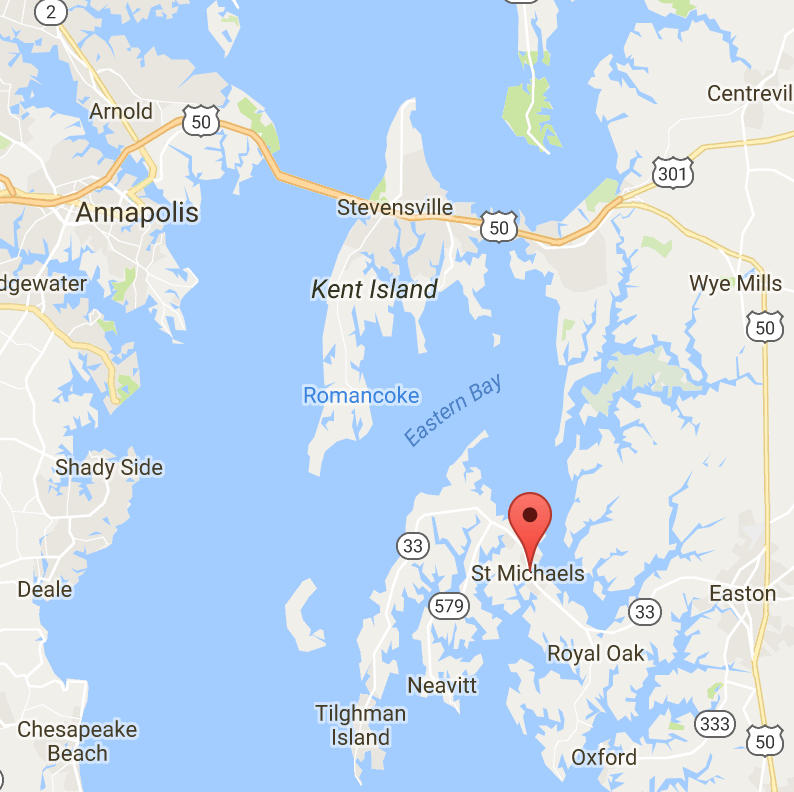 Living or visiting the Atlantic coast has many benefits. Perhaps the best benefit is the beauty of the ocean and no shortage of cities and towns to explore. If you're looking for a destination rich in history, charm and activity, consider a visit to St. Michaels, Maryland.
Nestled in Talbot County, Maryland –whether you're a foodie, a museum nerd, adventurer, culture purist or all of the above, St. Michaels has something for everyone to do:
Explore St. Michaels. Incorporated in 1804 – the year Lewis and Clark did their thing – St. Michaels was officially on the map. Rich in history, historic homes line the streets that meander to the harbor, bustling with activity.
Learn about St. Michaels. Home to the Chesapeake Bay Maritime Museum and the St. Michaels Museum on St. Mary's Square, you'll learn more about St. Michaels through their interactive experiences.
Choose a festival in St. Michaels! St. Michaels is host to WineFest, Running Fest, Oysterfest with an unforgettable Christmas festival closing out the year – sure to make St. Michaels a return destination!
Ahoy! While visiting St. Michaels, be sure to experience the town from the water. An important part of its history and way of life, a water tour should be at the top of your list. Whether taking the harbor tour, sailing tour or the 9-mile cruise – don't miss the boat!!
Dogs are welcome here! Many of the hotels, retailers, hotels and even banks are dog-friendly to tourists. Do you need any other reason than that?
Retail therapy is the best in St. Michaels. St. Michaels has several fine art galleries, jewelry stores, boutiques and high-end designers in the downtown area, as well as trendy retailers, antiques and collectibles.
Attention Foodies come hungry! Don't worry, you won't go hungry here! With plenty of crab houses, waterfront bars and breweries, you'll have many choices that will make for the perfect day while visiting St. Michaels.
Life in the fast lane in St. Michaels. For the more adventurous, St. Michaels offers a range of scenic outdoor activities that will make you forget you're exercising. There are plenty of running/biking/walking paths, along with scenic routes to explore for kayakers and paddle boarders.
Mani-Pedi? Yes, please. Once you've taken the boat tour, walked throughout the bay area loaded down with bags of special treasures from one or more of the many shops, it's time to relax. St. Michaels has several spas for that mani-pedi, massage or facial.
Make your tour special. If you're looking for a truly unique destination for a corporate event, a wedding, family reunion or special celebration – make it special at St. Michaels.
Summer is only three months long – and it goes fast – so make your plans now to visit St. Michaels, Maryland. If you can't find something to do here – you're doing it wrong!