Maryland's #1 Charter Bus Rentals
Door-to-Door Charter Bus Transportation Service in
Virginia, Washington DC, Maryland, Delaware & Pennsylvania.
Why We Believe You Should Rent a Charter Bus
Why rent a charter bus? If you're planning a road trip for a large group, t...
Why We Believe You Should Rent a Charter Bus
Why rent a charter bus from a local bus company? If you're planning a road trip for a large group, t...
Maryland's Charter Bus Rental Company with the Highest Standard of Motorcoach Travel
Motorcoach rental transportation for charter and commuter service!
Atlantic Coast Charter is a local bus and charter company in Maryland with a longstanding superior service, dedication to customer satisfaction, and a hands-on approach are just a few reasons we are the local charter bus industry leader. Our well-maintained, well-appointed buses and expert operators are dedicated to providing you with a safe, comfortable, and friendly experience for your chartered bus trip.
Atlantic Coast Charters offer door-to-door chartered bus rental and transportation for:
Weddings or school field trips in Maryland
Overnight travel or one-way transfers throughout the east coast
Chartered bus trips for casinos, theater, winery, or shopping trips around Maryland, Delaware, New Jersey, etc.
Large group travel for churches, schools, sports groups, military, senior centers, travel groups, political campaigns, or otherwise
You get the group together for a charter bus experience of a life time and we'll take you where you need to go! As one of the most trusted local charter bus companies in Maryland, we take the worry out of travel with charter bus and motorcoach rental with our unparalleled service: for trouble-free transportation to and from your desired destinations or adventures yet untold, choose Atlantic Coast Charters.
Our Fleet of Charter Buses & Amenities
Take comfort with you. Our fleet of (26) 55-passenger, (3) 47-passenger, and (1) 34-passenger buses, are equipped with all the options you need on the road for a smooth ride: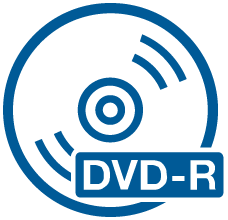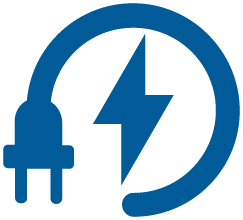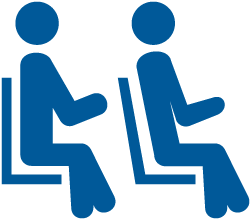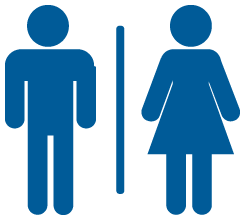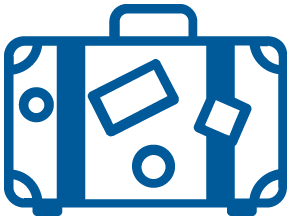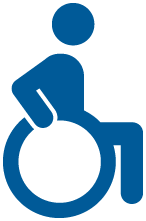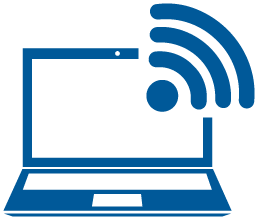 Free Wi-Fi and TV with DVD players
Air-conditioning
Reclining seats and ample leg room
Onboard restroom
Wheelchair/ADA accessibility
GPS-enabled tracking of each bus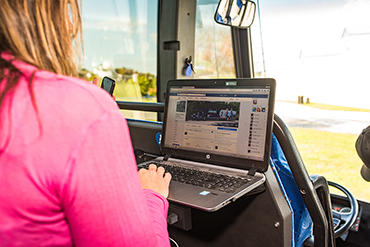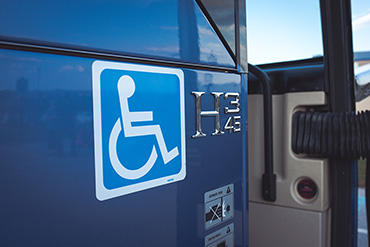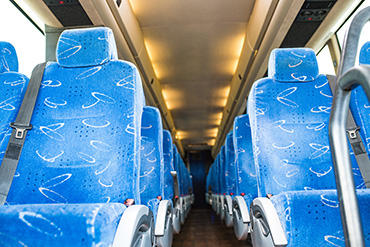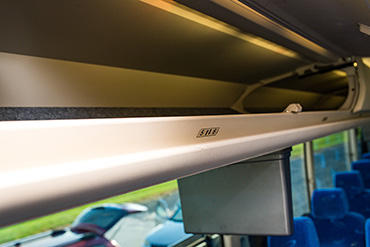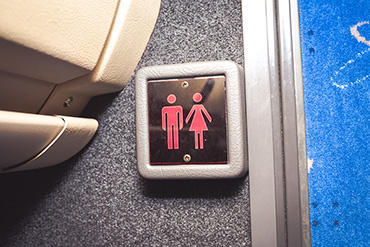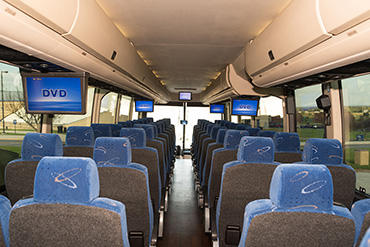 Atlantic Coast Charters has partnered with the MTA to offer commuter services to local Maryland residents.